Self Service Appointment Scheduling
Add Automated Customer Scheduling to Your Own Web Site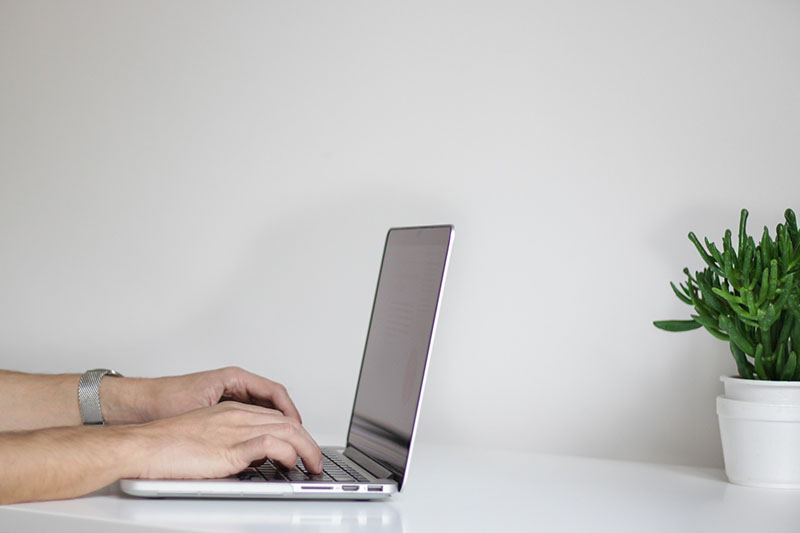 Self service online scheduling means your customers, your staff or anyone else with a need to set time based appointments, events or meetings with you and your organization can do so from any computer at any time of the day. There's no need for you and your staff to spend the time searching for available times or setting up customer information.
Self service scheduling reduces the cost of your business operations and makes it more efficient and professional. You can do more with less. You and your entire staff spend less time handling minor scheduling questions and wasting time on the phone trying to rework a customer's schedule to suit their specific needs. This gives you more time to spend on the important tasks at hand that make your organization profitable.
Click Here to Access a Live Demo >>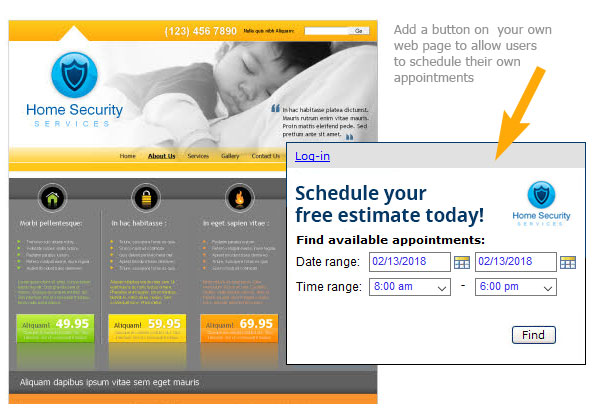 With Office Tracker online scheduling your customers can easily schedule available appointments you have determined, they can check back at any time later to see when their upcoming appointments are scheduled. They can also set and receive automated e-mail reminders days or hours in advance.
A simple snippet of html code is placed where you want the schedule "frame" to display on your web site. You can change the format to include your own company logo, colors, etc.
Users will log in or register as a new user (automated registration goes through your e-mail server) and requires them to confirm via a link e-mailed to their address for verification purposes.
Once registered, they can select from a list of available appointments and schedule themselves:
Contact us for a free online demo today at 1-800-257-2120.
Self-Service Scheduling Benefits:
― Reduces staff workload
― Offers scheduling around the clock 24 hours a day
― Easy to implement on your web site
― Customizable design
― More professional image
― Better customer service
― Compatible with most web browsers on your computers