Hours/Holidays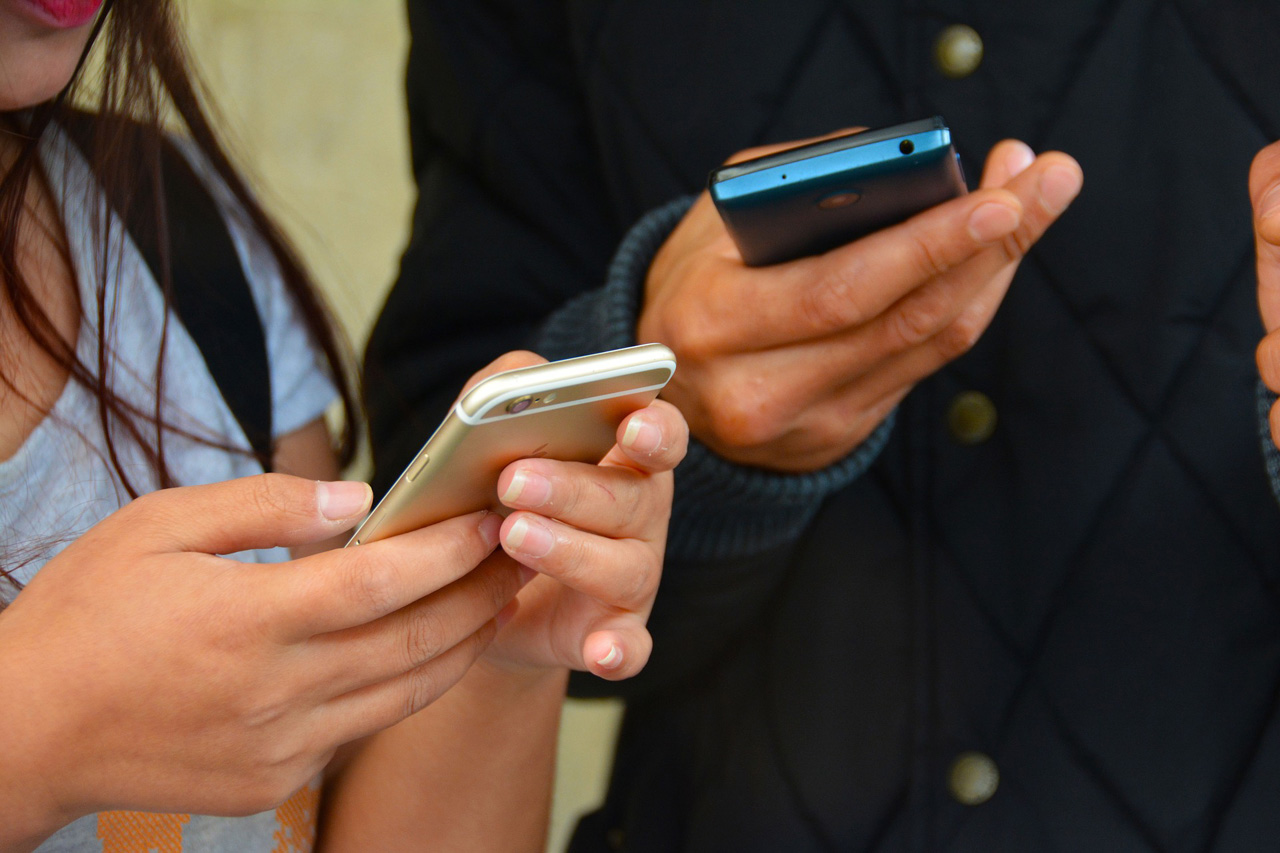 Office Hours
Our staff is usually available Monday through Friday from 9am to 5pm CST
Under some circumstances we may adjust our hours slightly. We are also closed on several holidays throughout the year as shown below.
Our offices are Closed during the following holidays
During holiday times you can leave a message if you need support in an emergency and we will contact you as soon as possible.
January - New years Day
May - Memorial Day
July - Independent Day
September - Labor Day
November - Thanksgiving Day and the Day after
December - Close early on Christmas Eve and Closed Christmas Day