Milum Corporation Employment Opportunities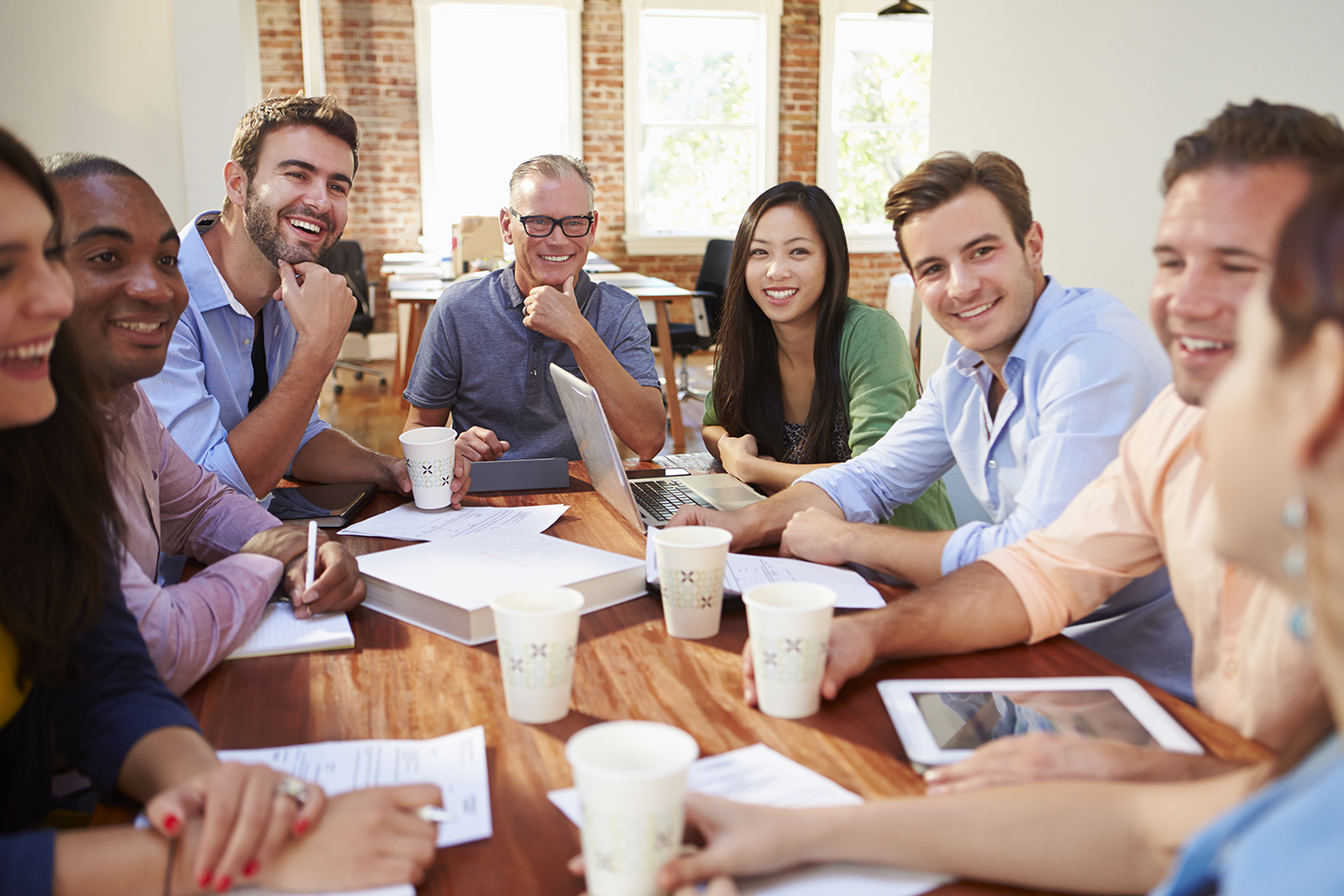 Business Account Executive
Strong Customer Service Skills are key as well as a keen attention to organizational details. A sense of humor and a good attitude are also very important. We are seeking business professionals with hands on technical experience working with various software and hardware. This position requires a patient and knowledgeable demeanor - someone who can "walk" customers through their entire demo process and answer questions with consideration and details. An interest in office scheduling procedures and experience in scheduling(appointments, meetings, events) is highly desirable.
Excellent verbal and written communication skills are required. Minimum 2 years experience in a similar position. Experience with a wide range of business software including Microsoft Word, Excel, Internet Explorer is necessary. Business or Marketing Degree preferred.
Java, C++, Web Developers
We are often looking for talented, motivated Java, C++ and Web Developers for various project involving Office Tracker.
Please submit your resume and cover letter telling us more about yourself.