Frequently Asked Questions & Answers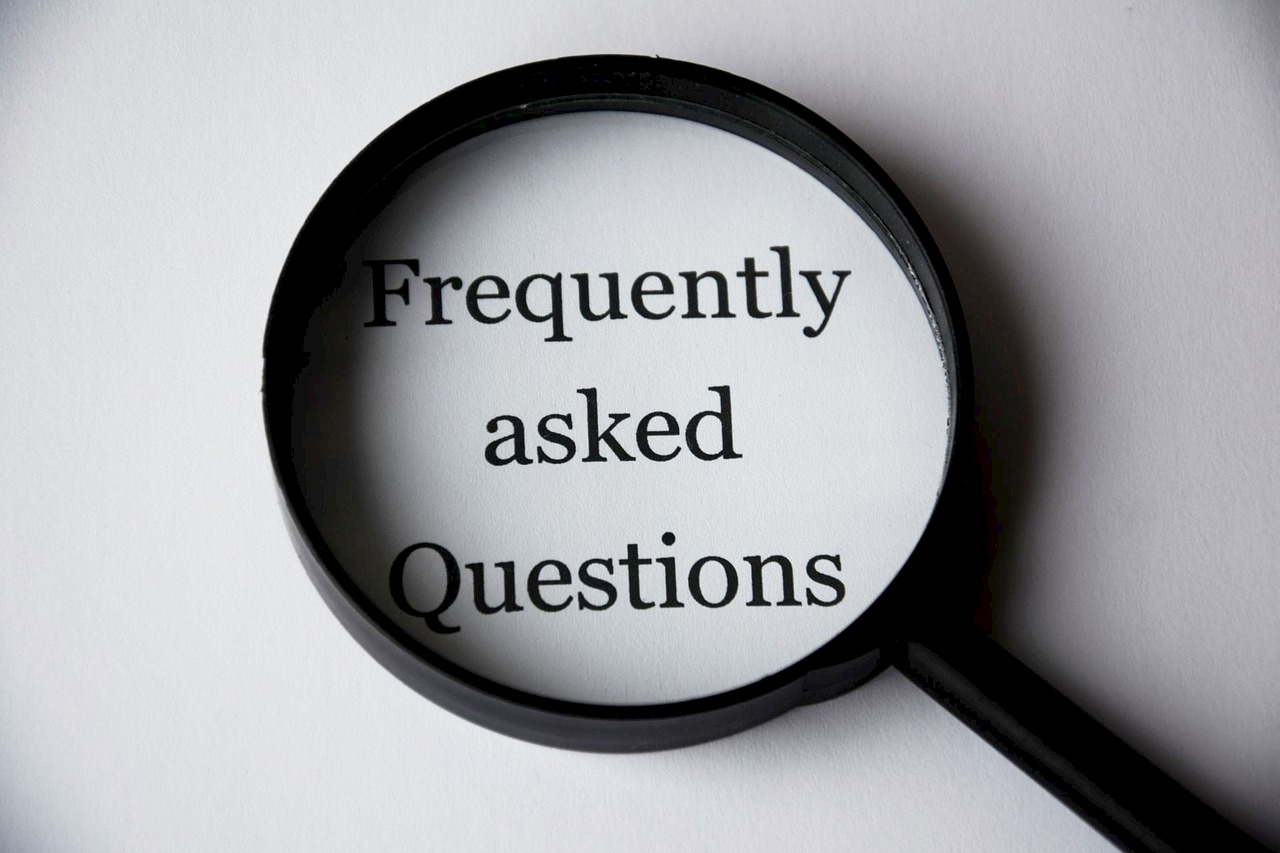 Q. Can Office Tracker be used to schedule meetings, facilities and rooms?
A. Yes.
Office Tracker is designed to schedule meetings, rooms, facilities and resources as well as people, appointments and events. You can view side-by-side any number of these names and see complete schedule information for all people and resources you have Sharing Privileges to view.

Q. Can we all share schedule information in Office Tracker?
A. Yes.
Office Tracker lets you set 'sharing privileges" so users can schedule for one another, see schedules of rooms, resources and other co-workers and notify users of upcoming meetings and events. You can even set e-mail and text reminders for yourself and well as for other users and contacts.

Q. Can I create reports in Office Tracker?
A. Yes.
Office Tracker allows you to create many printable or on screen time use reports. You can print daily, weekly, monthly, detailed list which is a columnar report format you can customize with particular information. You can print in combinations with any number of names included. You can print group schedules with names side-by-side in Daily format as well.
In addition, you can do a "Find" and have an instant on-screen report. You can export the "found" events (all events within the month of June with a particular label for instance). The exported event information can be easily opened in a word processor, spreadsheet or database application for further customization.
Q. Can I send e-mail and text reminders to customers and others?
A. Yes.
Office Tracker lets you send automated reminders and notifications to customers and others whether they are part of the Office Tracker users in your office or not. You set up their preferences in the contact record.
Q. Can I integrate Office Tracker with our Outlook or other e-mail system?
A. Yes.
You can choose to receive event notifications like meeting requests and reminders through your Outlook e-mail or other e-mail programs using the ical standard.
Q. Can I create repeating (recurring) meetings and other events?
A. Yes.
You can set any meeting, appointment or other event to recur on a Daily, Weekly, Monthly or Yearly basis.
Q. Can I add rooms to the Office Tracker free trial?
A. Yes.
You add names for rooms, people and other resources in the Office Tracker Server Admin under the "Names List" option as documented in Quick Start that was e-mailed to you.
Q. Does Office Tracker use a certain database engine?
A. Yes.
The Office Tracker multi-user server ships pre-configured to use the database Hypersonic SQL. If you want to use a JDBC data source for the Office Tracker server database such as Oracle, MSSQL or MySQL.
Q. Is Office Tracker Web-based?
A. Yes and No
Office Tracker offers you several options. You can choose a web-based, cloud hosted, or desktop client/server based solution. You can also combine these. Office Tracker can be configured to allow you to connect from remote locations and stay up to date with schedule changes if you are on the road, in another office, or even in another country.
Q. Does Office Tracker work on an iPad or iPhone?
A. Yes.
Office Tracker is compatible with most mobile devices, using the web client and an up to date mini web browser on your device.
Q. My Office Tracker free trial expired but I'm not done testing. Can I start over?
A. Yes
Just call the Office Tracker sales team for help in starting your free trial again: 1-800-257-2120.